bertstowing.com
Thank you for taking the time to visit our site!
Be sure to check out all the great information about our company and services!

Spring is finally here! Its time to get your vehicle ready for all the summer road trips vacations and summer fun! We are your full vehicle service facility!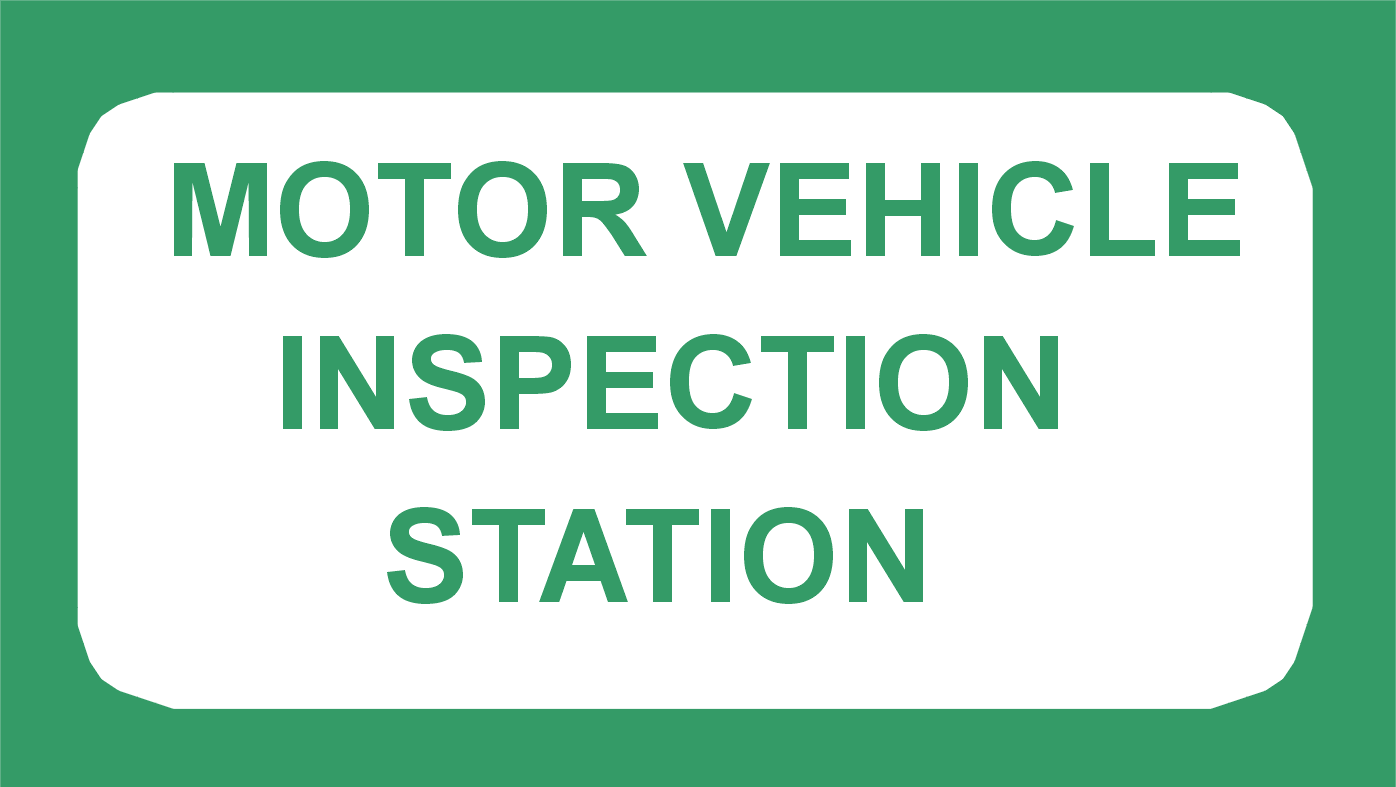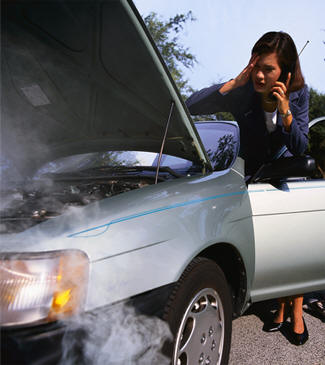 22463 Adelaide Road, Mount Brydges, ON  N0L 1W0
519-264-2030 PH   519-264-2151 FAX
Welcome
Hours
Mon to Fri
8am to 6pm
Towing 24/7
Quality service is our priority. In an effort to serve you better we would love to hear any input or responses to services you've had in the past. Send us an email or letter!   
The staff at
Bert's Repair Service
We want to hear from you!


Summer Specials
Are Coming!
Watch your Starmail in the next few weeks!